Yorkton Group International
Celebrating 25 Years of Excellence - Since 1989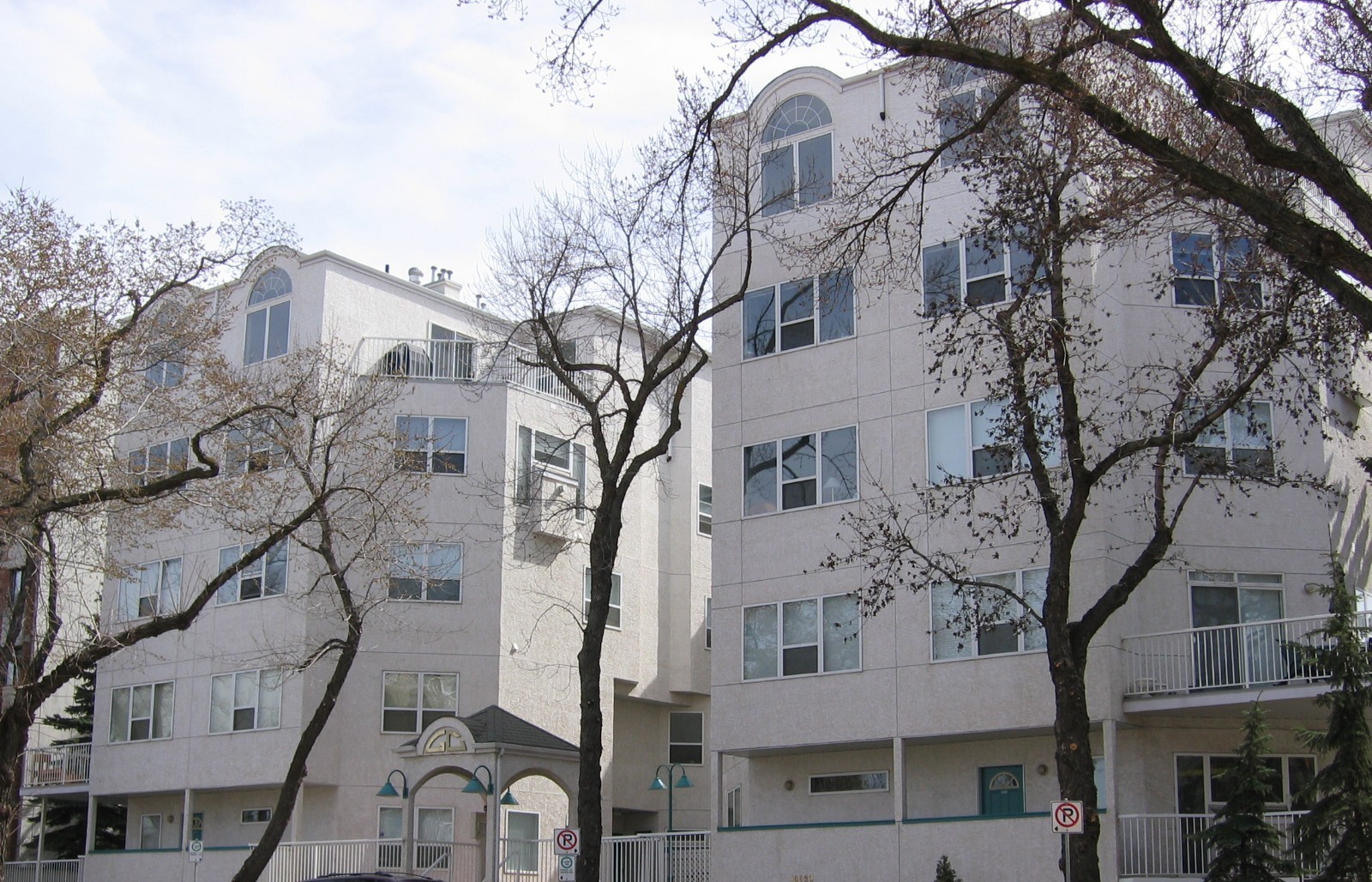 Real Estate Investment
We create wealth for our clients by offering, professionally managed, secure, hassle-free, investment opportunities in quality real estate properties.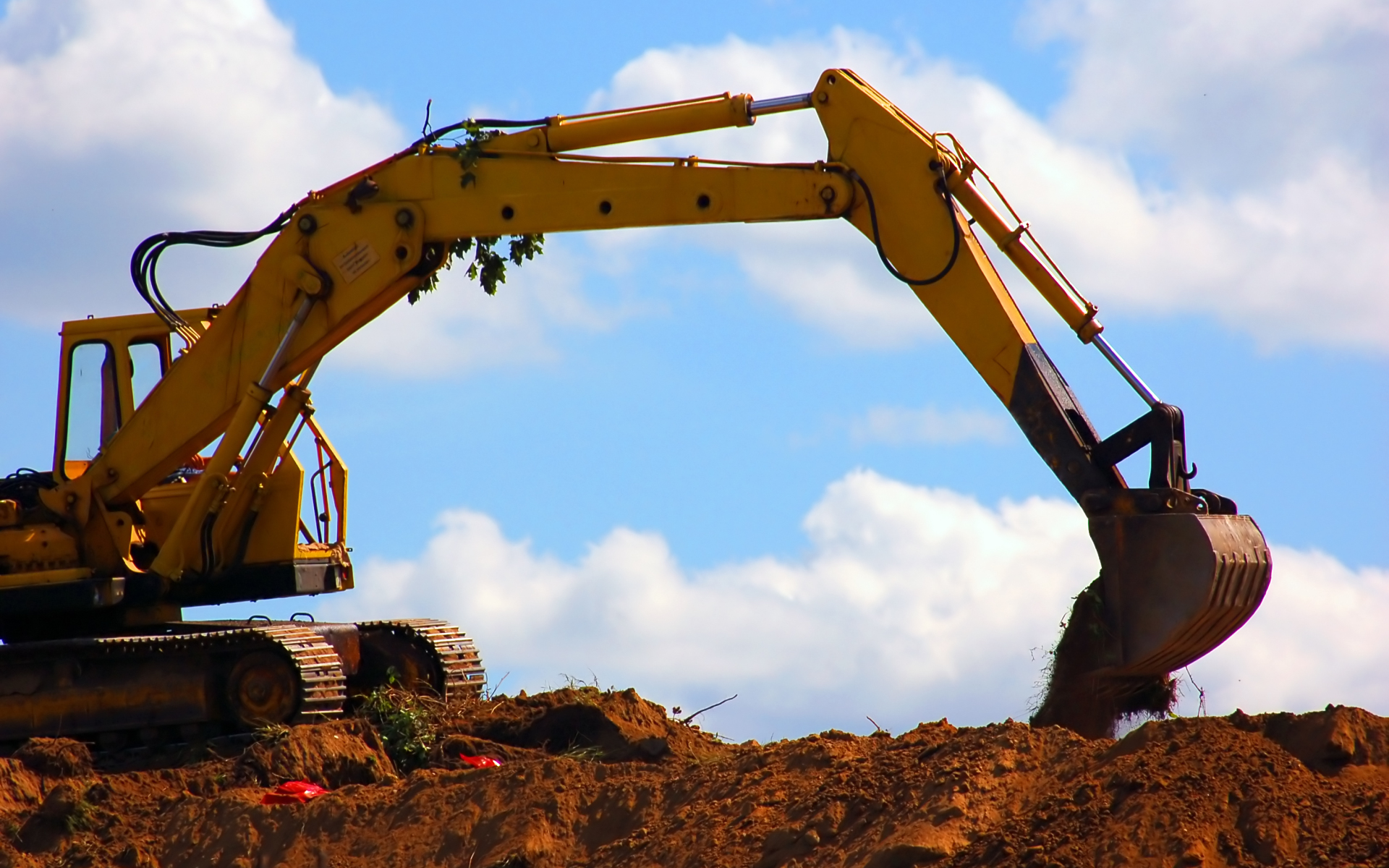 Development
A diversified portfolio of quality buildings, new condo construction and commercial developments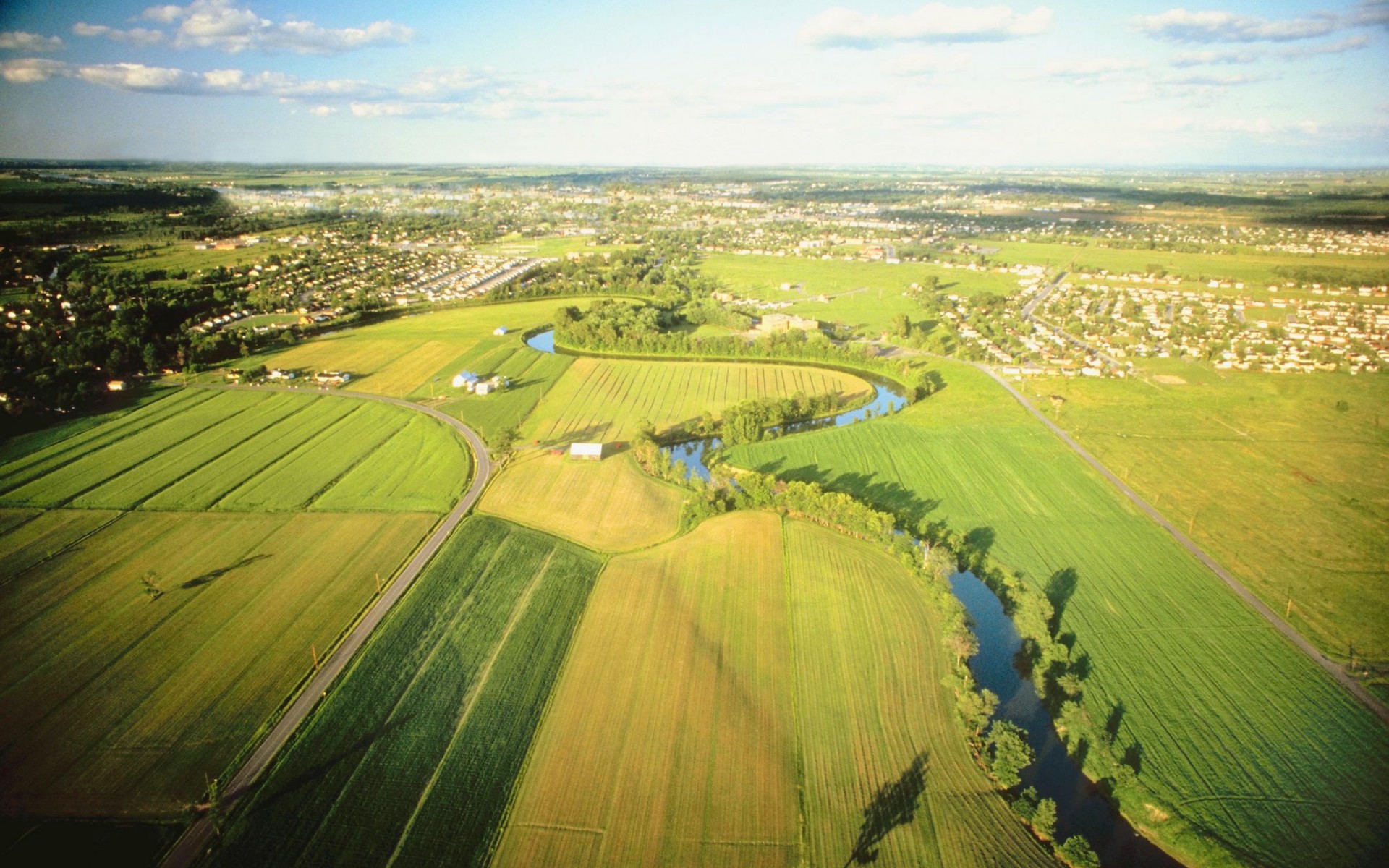 Asset Management
Our management portfolio consists of over 13 buildings including high-rises, commercial developments and over 1000 acres of land.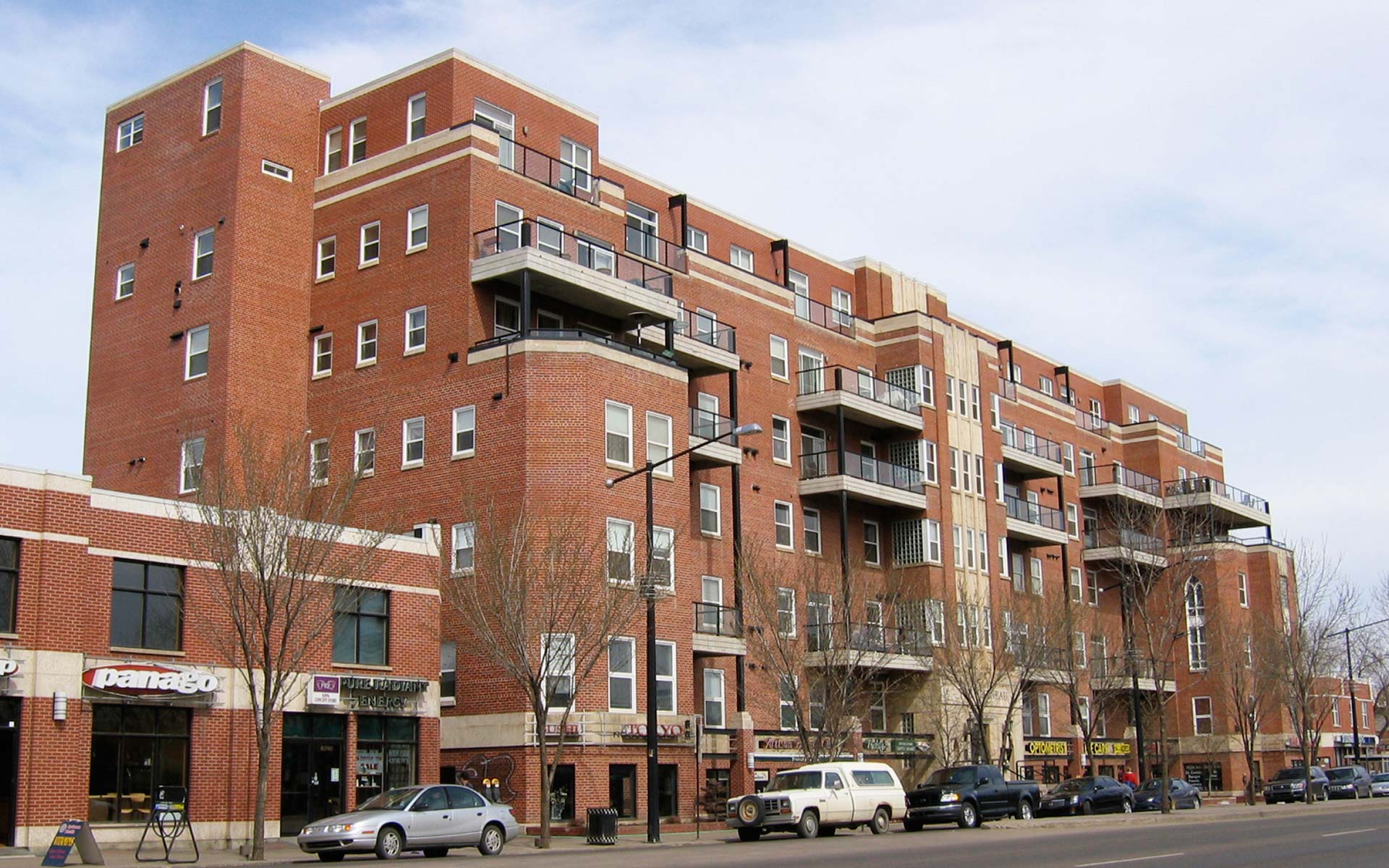 Integrity & Trust
A flawless performance record, strong business plan and renowned reputation.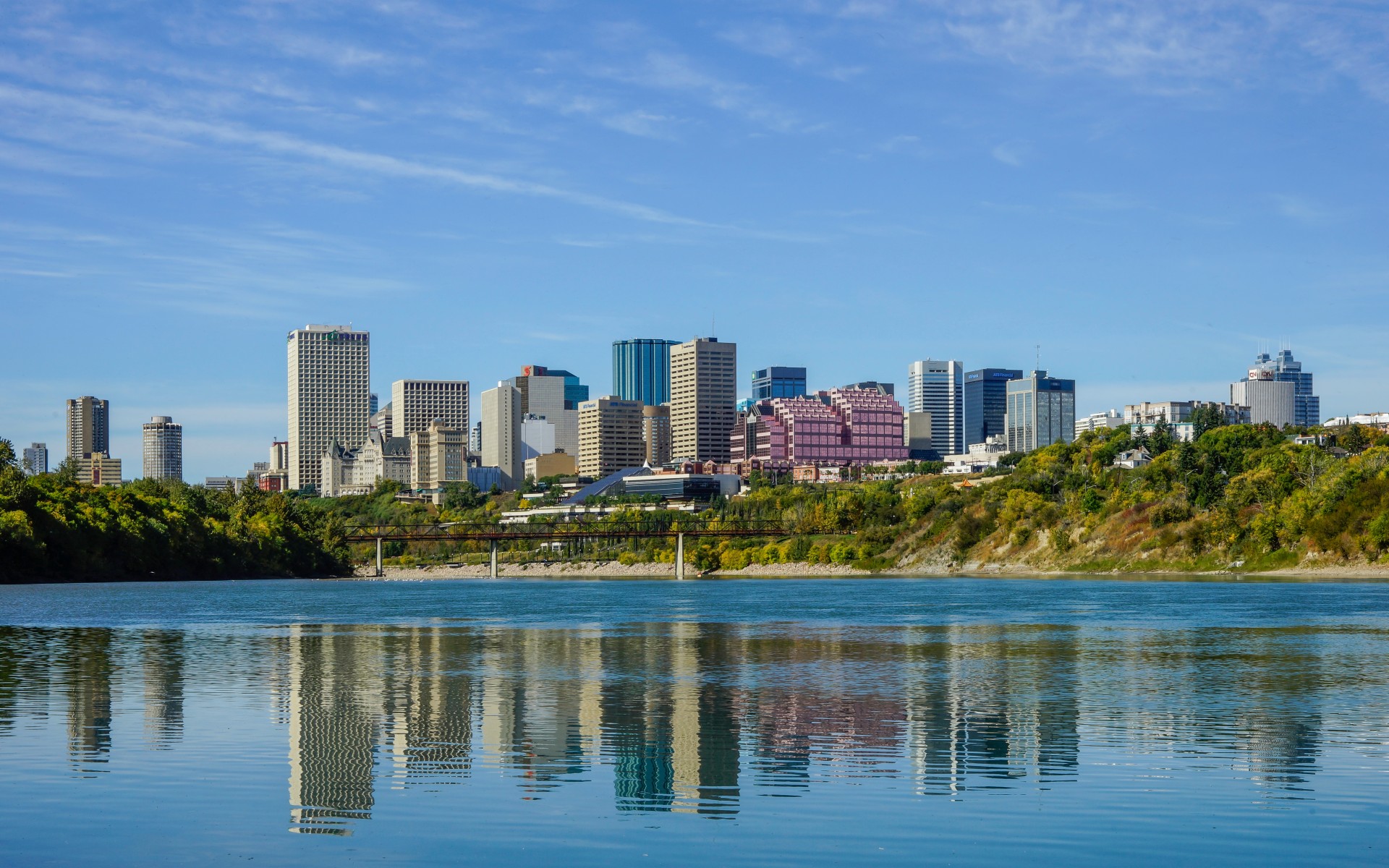 Community Involvement
We are committed to support the community in which we build. Through donations, sponsorship's, volunteering, and as members of local organizations.

Yorkton Group helps you purchase  real estate projects.
Overview
Yorkton Group is a full service real estate development company located in Edmonton, Alberta, Canada. We have extensive experience in land development, home building, commercial construction, real estate investment, development and asset management.
Over the last two decades, the management team at Yorkton Group has built an unrivalled reputation by successfully investing money in real estate for its select list of wealth clients. Now we are proud to bring our proven real world expertise to benefit all levels of investors.
---
Company Directors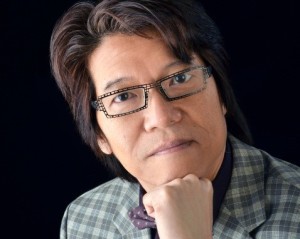 Ben Lui
President / CEO
Mr. Ben Lui is the President and Chief Executive Officer of Yorkton Group International Ltd., primarily encompassing real estate investment, development and management. Mr. Lui graduated from the University of Toronto with a Bachelor of Science degree major in Computer Science and Commerce.
A strong advocate of conservative investment approach providing sustainable growth, transparent communication and well-executed business plans with attention to details, Mr. Lui brings to the Corporate the visionary leadership that has grown the Corporate to over 40 affiliated companies in 2014, the year of Yorkton Group's 25th anniversary.
Mr. Lui has over 25 years of experience in real estate industry, currently focusing on strategic acquisitions, business planning and development, project financing, property management, land development and construction.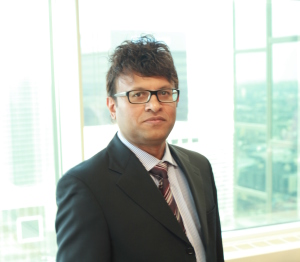 Reg Liyanage
Executive Vice President
Mr. Liyanage is the Executive Vice-President of Yorkton Group International Ltd. Mr. Liyanage holds a B.Sc. degree from the University of Alberta, and comes from a financial services background and has held leadership positions, as well as ownership in a variety of businesses. In the commercial real estate field, Mr. Liyanage has over 25 years experience with a focus on the successful marketing of a variety of commercial real estate properties, including condo units, strip mall units, as well as land syndications. In addition, Mr. Liyanage has extensive experience in project management, development, and redevelopment of commercial properties.
"Almost everyone wants to get into real estate. We make real estate 'bite size' so everyone can participate and benefit from our experience."

Reg Liyanage

out of 5